BASED IN AMSTERDAM, OPERATING AROUND THE GLOBE IN EUROPE, ASIA AND AMERICA.
Currently operating in European, American and Asian markets, we are used to tailoring to specific demands and are ready to connect the gaming markets with our creative gaming portfolio and services.
ICSEn Network for table management and Jackpot side-bet system
ICSE presents the latest technological platform for the sector table games. This platform has a modular structure for offering new games and entertainment.
MULTIJACK, THE PERFECT SIDE-BET SYSTEM
Multijack is our Progressive jackpot system for table games with our advanced Side-bet unit.
ICSE has created several progressive jackpot formats on Blackjack:
BLACKJACK-RUNNER
MULTIJACK PAIRS
The longer the run
The bigger the fun .
Step up and shoot the dice! This ground-breaking and captivating new game captures all the excitement of casino craps, but in a simpler and easier to follow format.
With 25 years of experience in the gaming industry, we have designed great table games and expanded our specialisation in table games to the creation of gaming concepts, gaming accessories i.e. dice tumblers and coin-less jackpot systems.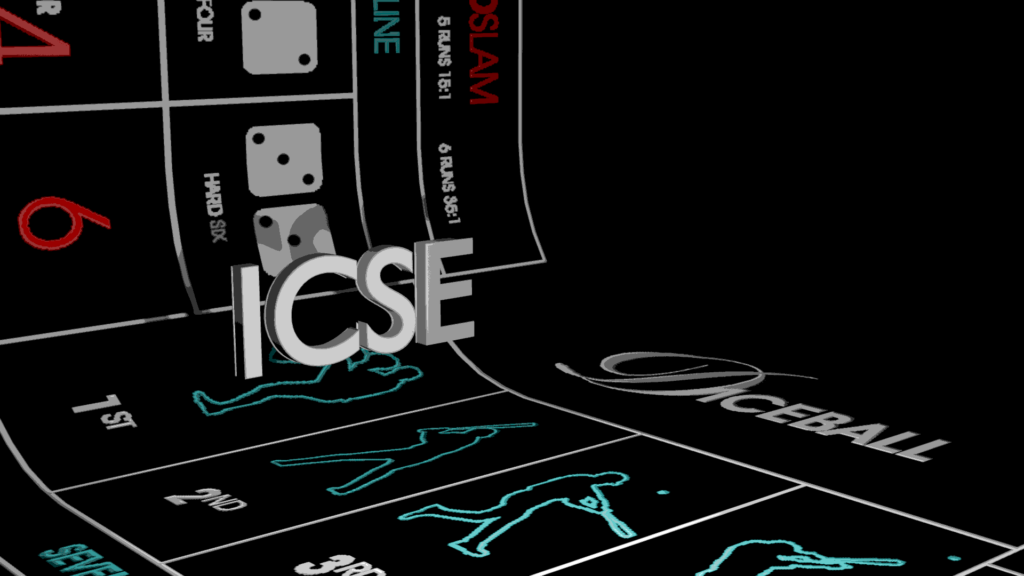 WE USE EXPERIENCE, CREATIVITY AND COLLABORATION TO STAY AHEAD IN THE GAMING INDUSTRY.
Our core values (creativity, diversity, fun, easy) and our continuous listening to gamers and operators keeps our current and new gaming concepts alluring and fresh.
With a growing portfolio of physical table games, we are also expanding into the online gaming market. With new gaming concepts in development, we are prepared for the fast developing (online) gaming market.